Ann Murphy, Rentals Associate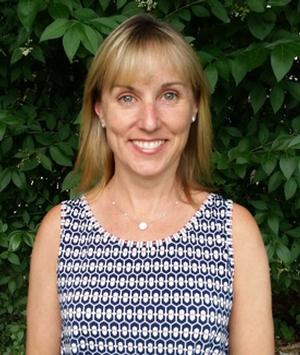 Ann Murphy has been a licensed Real Estate Rental Agent with Chatham Vacation Rentals for over 15 years helping match prospective tenants with their ideal home. She is a seasoned Chatham resident with extensive knowledge of Chatham and the surrounding areas.

Previously Ann earned recognition as Employee of the Year in her role as Administrative Assistant to the Conference Planning Team at the four-star resort, Chatham Bars Inn. One aspect of her position (setting up off-site recreation activities including golf, fishing and whale watching tours), made her very familiar with activities and attractions in the area. She's always happy to forward her knowledge of the Cape on to our vacationers.

Ann enjoys working in her gardens, exploring the endless nature trails on Cape Cod, caring for animals and spending time with family and friends.